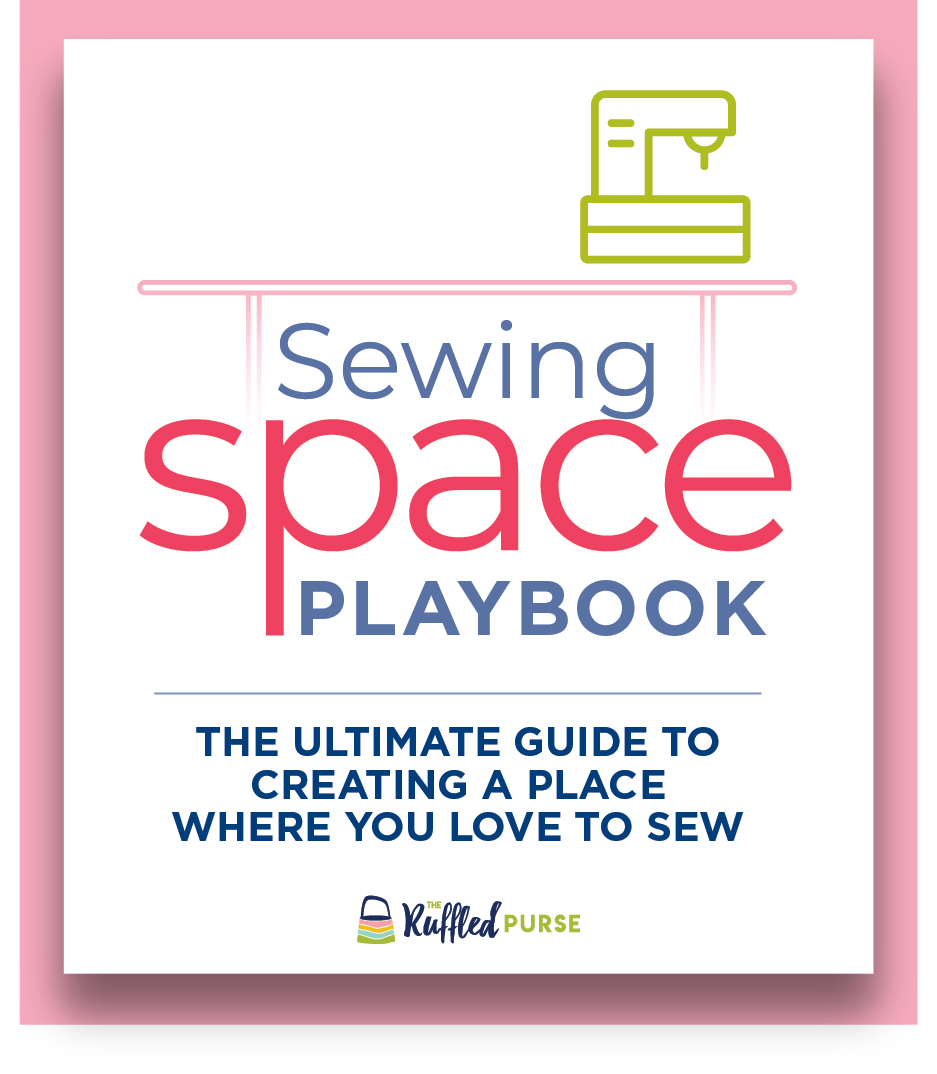 It's so much more than a declutter challenge.

If you have too much stuff, not enough room, or are feeling overwhelmed and unorganized when it comes to your sewing space, you need Sewing Space Playbook.
Learn how to turn your cluttered/disorganized sewing space into a place that fires up your energy, encourages creativity, and invites you in to sew.