The Ruffled Purse Sewing School
is a place where you can find sewing education created by Nicki, the sewist and content creator behind
theruffledpurse.com
.


The classes and courses she develops will support, empower, and inspire you to sew for yourself, your home and others.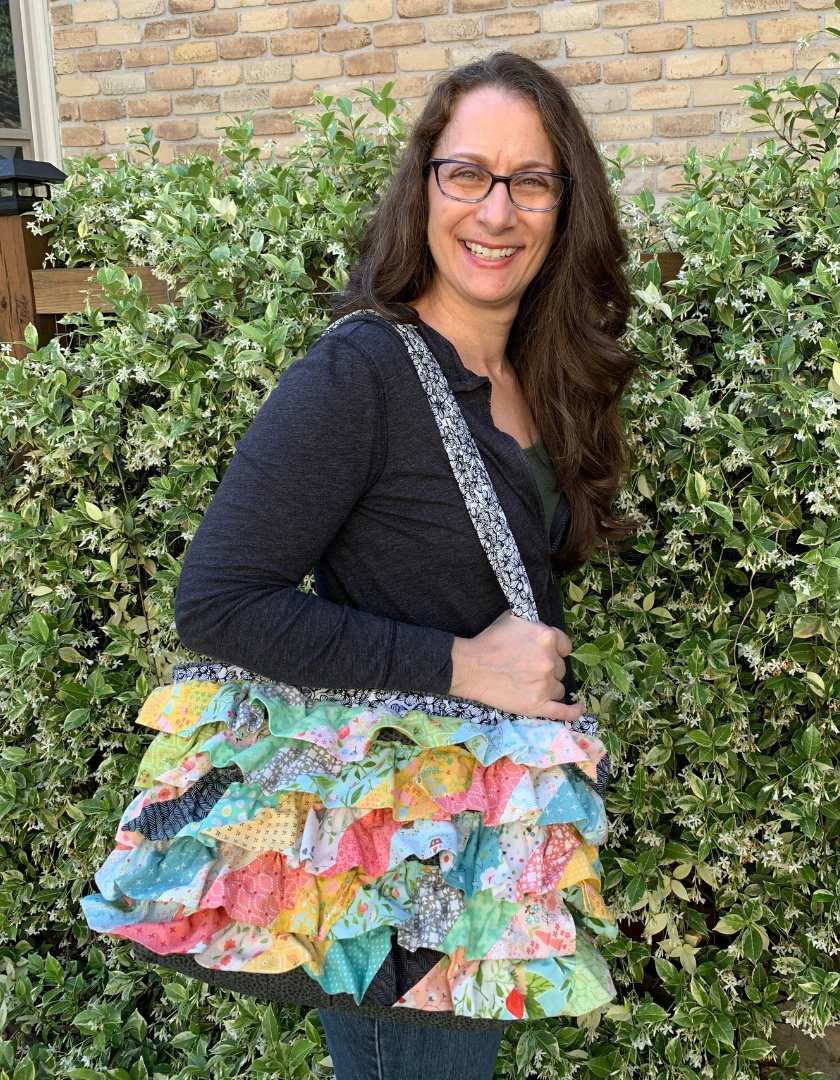 A demanding 28-year career as an elementary school teacher left little time to sew…until I actually made time to do it.
Since retiring in December 2019, I've been blending my love of teaching and sewing at theruffledpurse.com.
It feels wonderful to spend time sewing for myself, my home, and others, and I want to help you experience the joy of sewing too.
At The Ruffled Purse, it's my mission to support, empower, and inspire busy people to sew AND make the time to do it.
If at any time you have sewing related questions, you can reach me at [email protected].